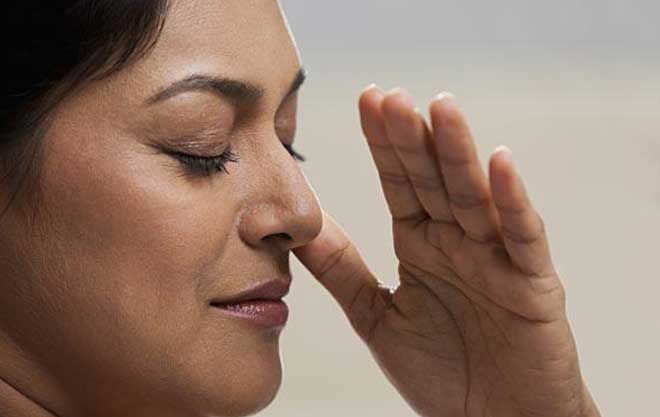 3 Must Try Face Yoga Exercises For Glowing Face
There is such a thing as facial yoga involving yes, facial exercises, that promises such things as facial glow, visible reduction in fine lines and wrinkles and eventually, makes you look much, much younger. And check it out ? you don?t really have much to do except ? drink a lot of water, eat healthy, exercise, get enough rest and commit to a bunch of super-easy facial exercises for a few minutes every day, at regular intervals in a week. Does that sound so difficult? Alright, yes, it?s a little difficult. But think of dark circles, wrinkles, crow?s feet, frown lines and the ?solution? involving harsh chemicals and needles and blades, and then tell us again that it?s difficult? That?s right, thought so.
How Does Facial Yoga Work?
As you know, the skin is made up of three layers and yoga for the face basically works all three layers simultaneously.
This means you don?t have to go around frantically Googling how to improve blood circulation of your face anymore.
This takes care of all that, and improved circulation just happens to be the secret to skin radiance and that glow that everyone?s after.
Except now you can have it without messy herbal recipes (if that?s not your thing).
What?s more, these exercises really work the middle layer of skin ? which means higher level of collagen and elastin - which of course helps with a healthy, firm and generally taut appearance.
Now it?s important to note that just like there is no one size fits all with exercise, results vary from person to person. But rest assured, if you?re committed to facial yoga and following up with your regular Olay routine, you?re going to see visible results in at least 6 weeks if not less. So, ready?
3 Facial Yoga Exercises To Maintain Young & Glowing Skin:
#1 For frown lines
Stand before the mirror, if it helps.
Now place both hands on your forehead above the brows so that the fingers turn inwards.
Make sure that your hands are placed in the area between your hairline and eyebrows.
Now gently move fingers outwards, applying light pressure on the skin.
Relax and repeat this ten times.
#2 For sagging skin around cheeks and cheek lines
Cover your teeth with your lips so that you?re making an O with your mouth.
Maintain this while smiling widely and repeat six times.
Hold index finger on the chin while maintaining the smile and tilt your head slowly backwards.
Repeat this twice.
#3 For eye puffiness and crow?s feet
This is so simple and such a lifesaver if you?ve not had enough sleep in a while and want everyone to stop asking if you?re okay.
Place both middle fingers on the inner corners of your eyebrows
Use the index fingers to apply pressure on the outer corner of eyebrows.
Now raise your head slowly to face the ceiling
Move your lower eyelids upwards so that you?re squinting.
Then relax.
Repeat 5-6 times and finish by closing eyes tightly for about 30 seconds.