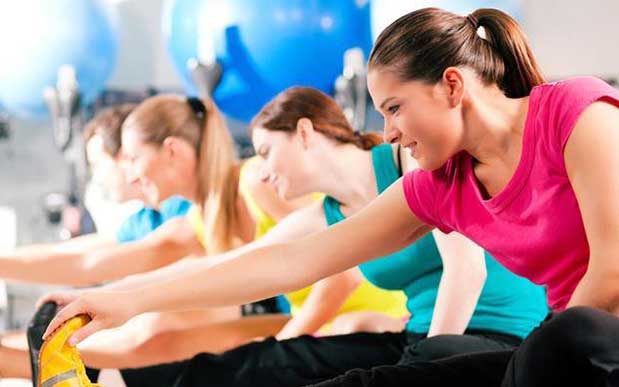 Aerobic training can help reverse ageing
Researchers suggest that aerobic exercise may be the best type of training for people over 65, as it can reverse some cellular aspects of ageing.
The findings showed that high-intensity interval training (or cardio) like running and walking, improved muscle protein content enhancing energetic functions and causing muscle enlargement, especially in older adults.
"We encourage everyone to exercise regularly, but the take-home message for ageing adults is that supervised high-intensity training is probably best,"said K. Sreekumaran Nair, Indian-origin endocrinologist at the Mayo Clinic, a non-profit health care research organisation.
Nair explained that this kind of training helped both metabolically and at the molecular level, confering the most benefits.
Decline in mitochondrial content and function are common in older adults.
The high-intensity exercise regimen significantly enhanced the cellular machinery responsible for making new proteins, contributing to synthesis, thus reversing a major adverse effect of ageing.
While high-intensity training reversed some manifestations of ageing in the body`s protein function, adding resistance training may also help achieve significant muscle strength, Nair added.