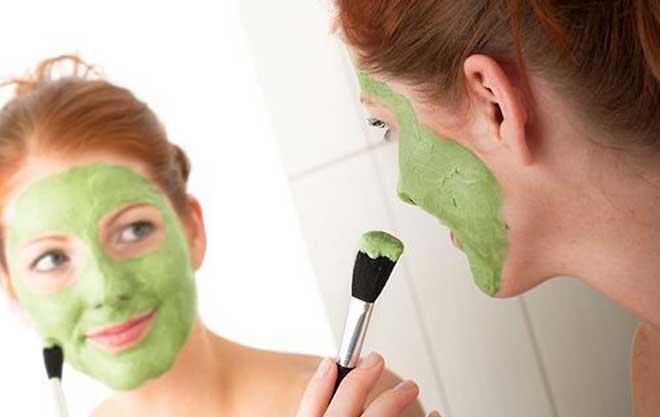 Face Scrubs and Face Packs
Face scrubs are very good as they slough away dead cells and give a glow to the dead and lifeless looking complexion. Take care not to use a scrub when you have angry looking pimples on the face. A scrub can at times aggravate the situation.
To make it easier use the scrub under the category of your skin type. The same with face packs. Use only what is suitable to your skin. Though the homemade packs are very gentle and will not cause any harm, do keep in mind, any allergies you may have.
Oily Skin - Scrubs
After a bath, and as a base for make-up use some diluted lime juice. Dab it on very lightly on the face. Wait for 10 minutes before using foundation or make up.
Diluted buttermilk is also dabbed on the face and left on the face for 10-15 minutes before any other application.
While preparing for a night out or a very special party, rub a cube of ice all over the face. Let it dry and then use make up.
Slice an apple very thinly. Place these on the face and leave for 15 minutes. These soak up extra oil and also helps to close pores.
Take 1/2 a cup of rice flour, and 1/2 a cup of mashed ripe papaya. Add the juice of 1/2 a lime. Wet the face and gently massage the face with the paste. Always do the neck also.
Take 1/2 cup of green gram powder, add 1 tablespoon of yogurt. Add enough water to make a paste. Use it to scrub the face gently. Wash with cold water. Do not use soap after the treatment.
Some Masks for Oily Skin
Soak 4-5 almonds overnight. Next morning peel and make a very fine paste. Mix 1/2 a teaspoon honey in this and apply. Wash after 20 minutes.
Take 1 tablespoon of fullers earth or multani mitti and 1 teaspoon rose water. Soak the mud for a while with very little water. When it is moist and pliable add rose water and mix. Apply on the face for 15-20 minutes. Let it dry and gently wash.
1 egg white with 1 tablespoon honey. Mix both together and apply with a brush. Wash after 7-10 minutes.
Mix 1 tablespoon orange peel powder with 1 tablespoon honey and 1/2 teaspoon lime juice. Apply and leave for 10 minutes. Wash.
2 tablespoons corn starch, 2 teaspoons margosa leaf juice, 2 teaspoons sandalwood powder and 2-3 drops of olive oil. Mix. Apply with a brush. Let it dry well. Wash with cold water.
Take 4 tablespoons mint paste and grind fresh mint leaves, 1/4 cup ripe papaya pulp, 2 teaspoons gram flour and 1/2 limejuice. Mix and apply. Wash after 15 minutes.
Face Mask for Pimples
2 tablespoons fullers earth
2 tablespoons sandalwood powder
2 drops of garlic juice
1 egg white
rose water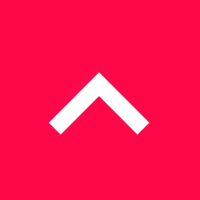 ©2023 All rights reserved. shapesnfitness.com