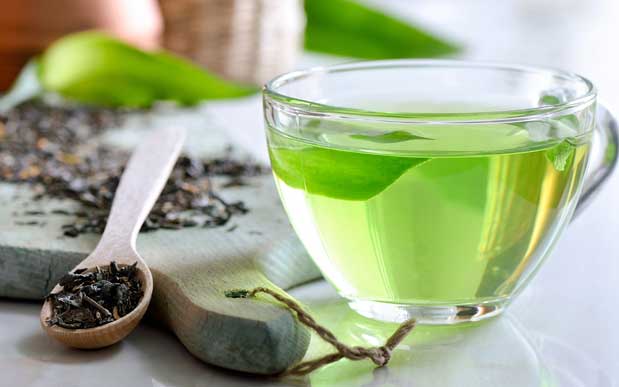 Grean tea could help get rid of acne
Green tea has been tested as a treatment for acne. In a month-long study, women given a green tea supplement, equivalent to a glass of the tea a day, had less acne than a placebo group.
Acne is caused by an over-production of oil, which blocks microscopic hair follicles and provides the ideal breeding ground for the bacteria that cause spots.
Researchers from National Yang-Ming University, Taiwan, found that women who had green tea extract had less acne around the problematic nose, mouth and chin areas.
It′s thought that an antioxidant in green tea, called epigallocatechin-3-gallate or EGCG, has anti-inflammatory and antibacterial effects.