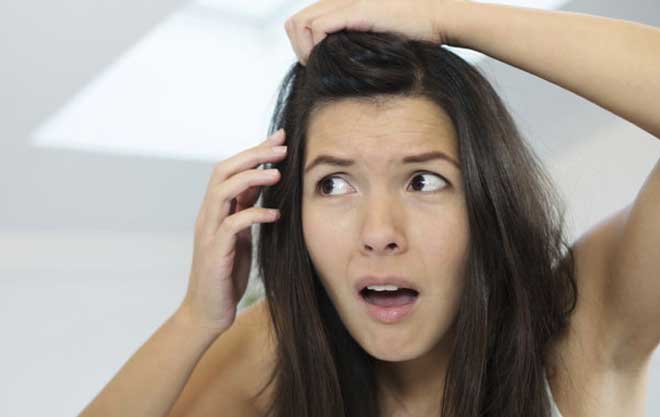 Is there a way to combat greying?
Hair greying can either be due to genetic reasons, lack of nutrition, stress, smoking or vitamin B12 deficiency, among other reasons. Stress is one of the major causes of going grey early and also causes us to age faster. Try to relax more, and take time out for yourself. On the other hand, smoking has been scientifically proven to put stress on your hair and body, therefore causing premature ageing. Stop smoking to improve circulation, which can help reduce greys.
Walnuts are a great way to hold off grey hair due to the amount of copper they contain, which could boost the production of melanin. Other foods that are rich in copper are spinach and most meats. Copper is also found in blackberries, pineapple, pomegranates, almonds and pumpkin seeds. Vitamin B12 deficiency may lead to premature greying. Eat foods rich in B12 like eggs, cheese, bananas, fish and chicken.