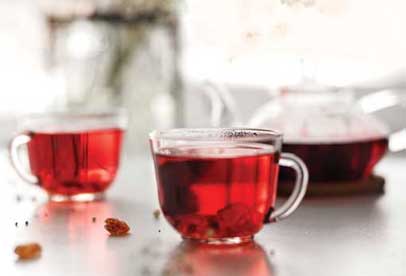 Red Heart Tea Recipe
This is one variation on a simple, delicious tea with tonic effects for the heart. Feel free to play around with extra ingredients, such as cinnamon, dried blueberries, and rose petals, or to skip any ingredient if it?s unavailable.
Ingredients:
1 tablespoon hibiscus
2 teaspoon hawthorn berries
1 teaspoon linden
1 teaspoon rooibos or vanilla rooibos
1 teaspoon hawthorn leaf and flower
1/4 vanilla bean, snipped into pieces, or a splash of vanilla extract
Honey or stevia, optional
Instructions:
Steep the herbs in 16 ounces of hot water for 15 to 30 minutes, strain, and sweeten with honey or stevia if desired. Drink once or twice daily.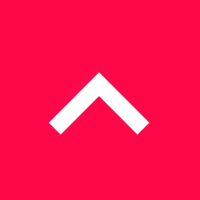 ©2023 All rights reserved. shapesnfitness.com